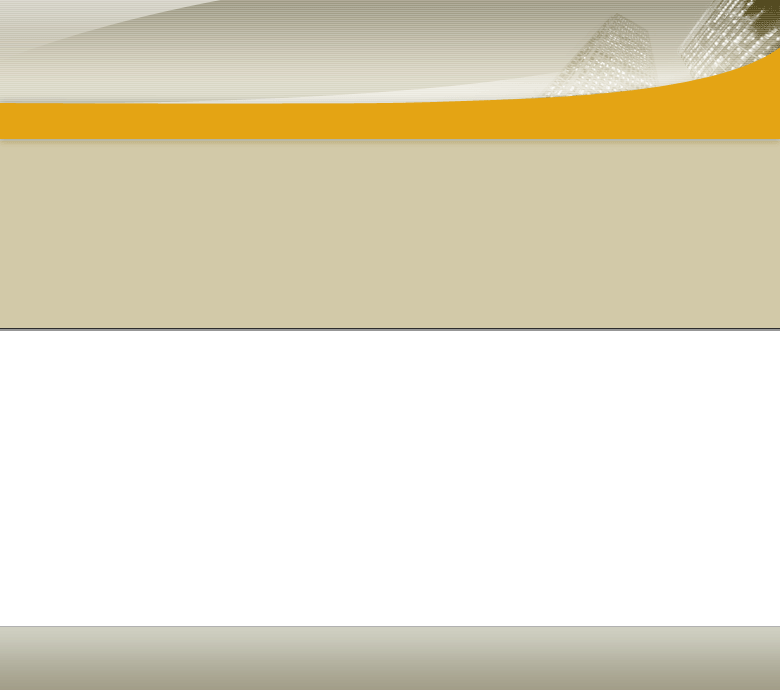 *From the point of view of a full professor
PRIDE
at the College of Business at the University of Southern Mississippi*
Shelby F. Thames, President,
University of Southern Mississippi
Our core mission reflects taking PRIDE in all we do - Professionalism, Respect, Integrity, Discipline, Excellence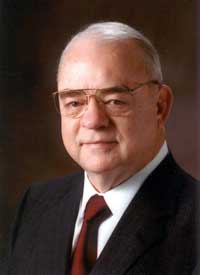 Here is one way to create an administrative ď
booze account
Ē as Dean Doty bragged about during a videotaped interview.
D. Harold Doty, Dean, College of Business Administration
USMís lawyer recently provided me with copies of USM Foundationís Financial Statements for the past several years. Unfortunately, they raise more questions and concerns than they answer. In fact, a familiar term came to mind as I reviewed the Financial Statements -- money laundering. Laundering money is an activity whose purpose is to disguise the source or nature of funds by channeling them through an intermediate agent. (American Heritage Dictionary) It may or may not be legal.
Once again, let me thank those of you who have provided information and thoughts concerning this website.

Chauncey M. DePree, Jr.