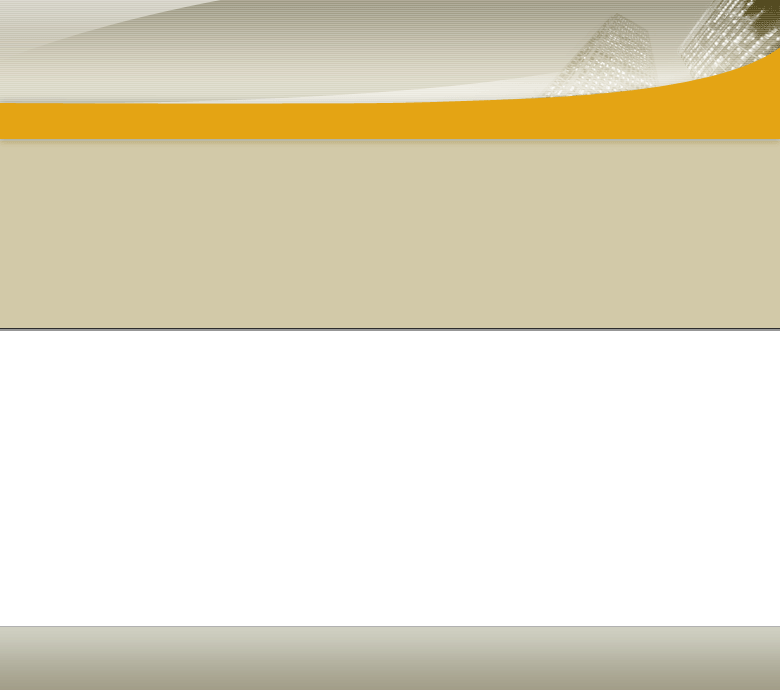 *From one full professor's point of view
PRIDE
at the College of Business at the University of Southern Mississippi*
The large number of visitors to Week 3 -- USM Foundation as administrators' "booze accounts" -- suggests significant interest in this important topic of USM accountability. Therefore, to facilitate access,
Week 3
will continue as the lead for www.usmpride.com for a bit longer. However, in the interest of currency, I am providing a copy of a recent
request to USM's Foundation
made under the Mississippi Open Records Act. I will keep you advised how hard USM administrators and their lawyers fight to keep secret the money with which they "... can pretty much do anything [they] want...". Thank you for your continued interest. As always, your comments and thoughts are welcome.
Chauncey M. DePree, Jr.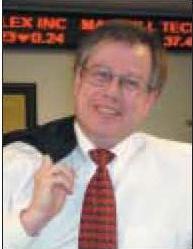 I had heard from a former administrator at USM, who asked for anonymity, that a previous provost told him he favored using Foundation money because he, the provost, didn't have to account for its use. My habit is not to publish hearsay but to quote from reliable sources supported by documentation. I waited for a high USM administrative officer, like Dean Doty, to announce the same thing in public.
Dean Doty, in the course of a job interview, casually announced, as if it were common and accepted knowledge that
"Foundation dollars, that's when I take my money out of my booze account, I can pretty much do anything I want with it."
(
Week 2
).
D. Harold Doty, Dean, College of Business, University of Southern Mississippi
Our core mission reflects taking PRIDE in all we do - Professionalism, Respect, Integrity, Discipline, Excellence