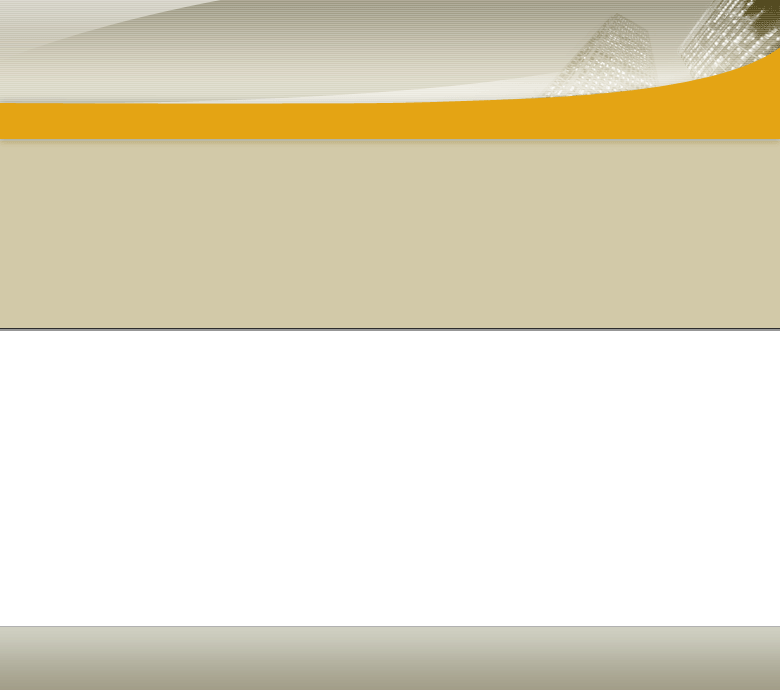 *From the point of view of a full professor
PRIDE
at the College of Business at the University of Southern Mississippi*
Shelby F. Thames, President, University of Southern Mississippi
Our core mission reflects taking PRIDE in all we do - Professionalism, Respect, Integrity, Discipline, Excellence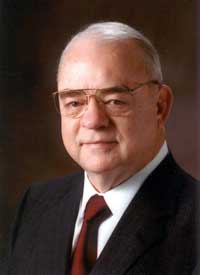 It sounds good, doesn't it? I thought so. That's why my wife and I endowed a scholarship. However, like others who have endowed scholarships, and who have contacted me over the past few weeks, it seems a number of scholarships (including mine) have not been awarded in several years. As donors we have in common an inability to get an answer to our questions about the scholarships we have endowed. Of course, according to the University's counsel, Paul Richard Lambert, the information is confidential even from the donors.
However, on closer look at
The Operating Agreement
between USM and USM's Foundation, a question rises to the surface from the obscure and contradictory language:
Could there be a better structure than the Foundation to allow administrators to access their private booze accounts in secret, while publicly professing to "educate the best and brightest students," all without the nuisance of accountability
?
D. Harold Doty, Dean, College of Business Administration