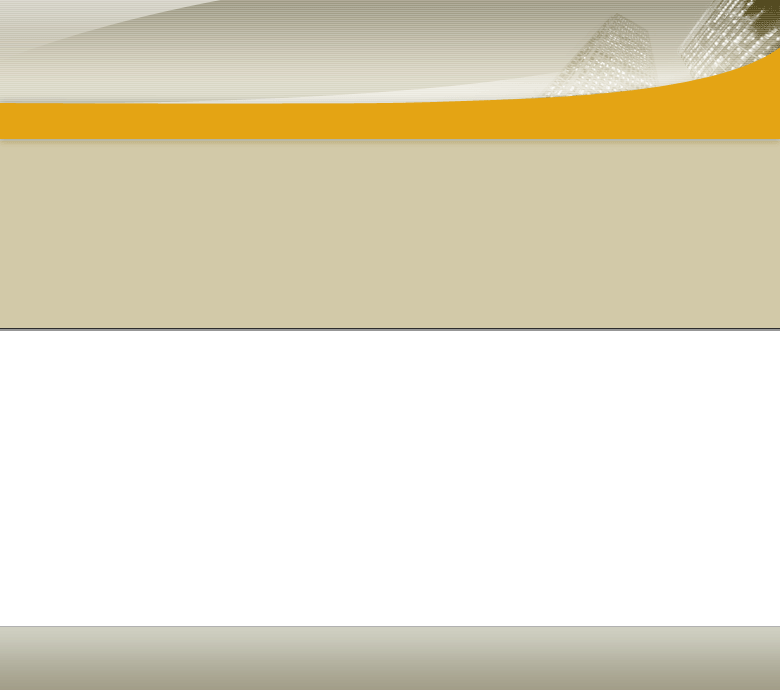 *From one full professor's point of view
"The fun money is private money. At Southern Miss, I've got state dollars and I've got Foundation dollars. It's real easy to tell them apart. I tell people I've got two checkbooks. I've got my booze account and my non-booze account. Out of the state money I'm pretty constrained what in I can do. ... Foundation dollars, that's When I take my money out of my booze account, I can pretty much do anything I want with it."
PRIDE
at the College of Business at the University of Southern Mississippi*
D. Harold Doty, Dean, College of Business, University of Southern Mississippi, September 27, 2005
This week's edition of USM Pride bridges the past administrative failures with current simple-minded administrative tomfoolery. Dean Doty's treatment of Foundation resources as his "booze account" with which he "can pretty much do anything [he] want[s]" signals more serious problems of accountability with USM's Foundation.
Consider the guest editorial at the
Meridian Star
. USM's administration is spending tens of thousands of dollars to keep its Foundation records hidden from public scrutiny. What are they hiding? Next week, we will continue the discussion of accountability at USM's Foundation with "The Tale of Two Ryans".
This website offers a forum where evidence and views can be presented to empower readers with a sound basis to draw conclusions whether USM's practices adhere to its "living principles".
Thanks to the website visitors who have provided documents and evidence.
Our schedule, over the next several months, includes uploading our extensive database of documents obtained through, among other sources, depositions and freedom of information requests. As can be observed at usmpride.com, we support the website with the participants' own letters, handwritten notes, emails, etc.
Dr. Chauncey M. DePree, Jr.