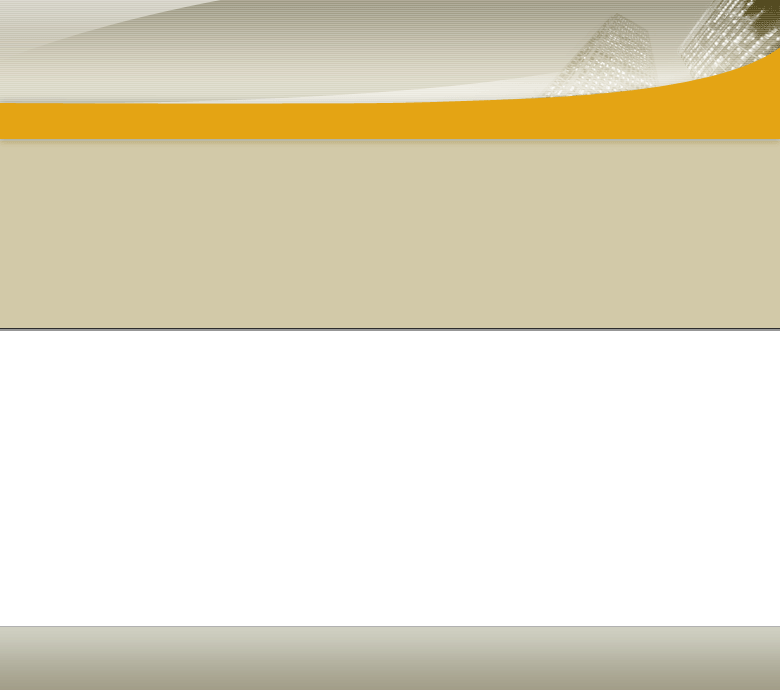 *From the point of view of a full professor
PRIDE
at the College of Business at the University of Southern Mississippi*
Our core mission reflects taking PRIDE in all we do - Professionalism, Respect, Integrity, Discipline, Excellence
As academics, scientists, researchers, and teachers we should thrive on open, vigorous debate of facts, reasons, and evidence. Accordingly, USMPride offers you an opportunity to present your views, documentation, and reasoning concerning "PRIDE in all we do - Professionalism, Respect, Integrity, Discipline, Excellence." Please feel free to email or mail any materials you would like presented here.
D. Harold Doty, Dean, College of Business Administration
Once again, thanks to those who have provided information, documents and thoughts to help build this website.

Chauncey M. DePree, Jr.
A Simple-Minded Administrative Tactic to Silence a Professor

This week, I offer documentation and evidence of a simple-minded administrative tactic to
silence
a professor.