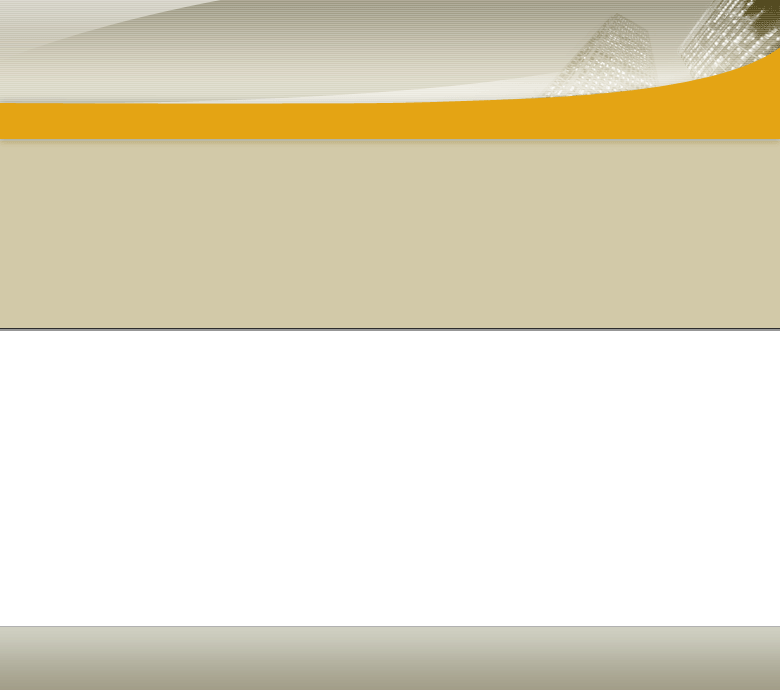 *From the point of view of a full professor
PRIDE
at the College of Business at the University of Southern Mississippi*
Our core mission reflects taking PRIDE in all we do - Professionalism, Respect, Integrity, Discipline, Excellence
Star Chamber Mobbing v. Open Review

Let's begin in 2000 when, in accordance with the Faculty Handbook, I requested a grievance proceeding - an open forum -- to consider evidence about potential mismanagement and misuse of taxpayer money:



"The purpose of this letter is a continuing request for a finding of fact with regard to an evaluation report written by Dr. James Crockett for Dr. Marvin Albin . . . Dr. Crockett was responsible for the integrity of Dr. Albin's evaluation . . . Regardless of how the College of Business Administration determines raises, the integrity of implementation is at the heart of my concerns . . ."

The request for an open forum was ignored by USM administrators in violation of the Faculty Handbook. Several years after I appealed the lack of administrative action to the IHL, I found a
copy of my letter
to the IHL in my personnel record. In the upper right hand corner is a handwritten note: "Jim [Crockett] -- this is what Carl [Nicholson, at the time a member of IHL] got plus most of what you gave me.
He said to tell you he will take care of it.
Patty [Polk Munn, USM Instructor whose husband works for Nicholson and Company] (Emphasis added.)
Ignoring my request for a public forum was nothing less than an administrative subversion of due process.
Furthermore, the application for a grievance committee remains pending even though Carl Nicholson said he would "take care of it".

(
Click
for next page.)