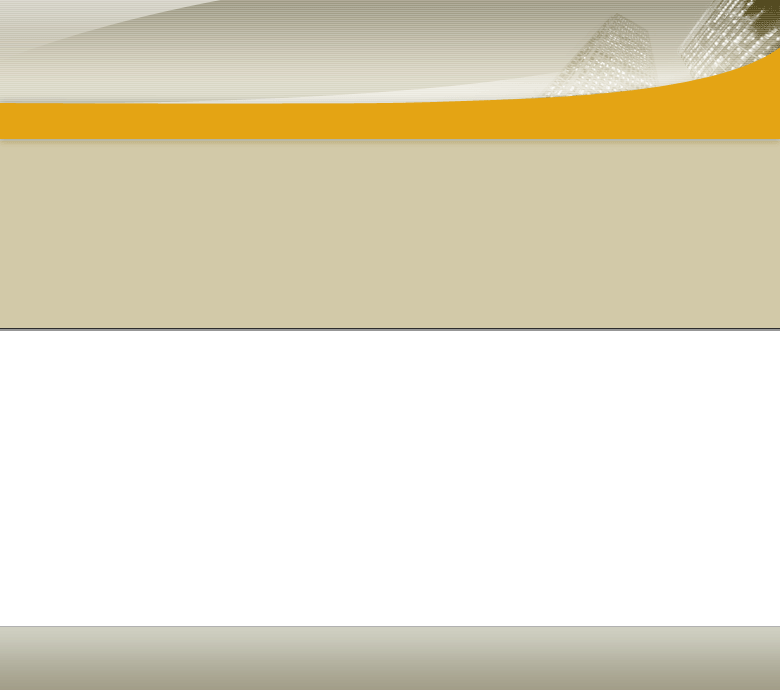 *From one full professor's point of view
I will not agree to the statement that in my capacity as Vice President for Administrative Affairs, I am willing to consider allegations, and evidence supporting those allegations, that an administrator made materially false statements in an evalaution of a faculty member that directly affected the allocation of state funds. (Emphasis added.)

PRIDE
at the College of Business at the University of Southern Mississippi*
Clyde N. Ginn, Vice President for Academic Affairs, University of Southern Mississippi, January 5, 2000
Currently Assistant to the President of the University of Southern Mississippi
Dr. Clyde "Bud" Ginn is featured because his answer to a request to review evidence of administrative misconduct is quintessential administrative close-mindedness and contrary to the mission of this website.
USM, like other Universities and Colleges, claim a history steeped in "long-established and living principles" like civic responsibility, free exchange of ideas, integrity, and ethical behavior. "These values are widely and deeply held beliefs of our faculty, staff, students, and administrators."
http://www.usm.edu/about/vision.html
This website offers a forum where evidence and views can be presented to empower readers with a sound basis to draw conclusions whether USM's practices adhere to its "living principles." Website visitor are welcome to provide documents and evidence, too.
Our schedule, over the next several months, includes uploading our extensive database of documents obtained through, among other sources, depositions and freedom of information requests. As can be observed at usmpride.com, we support the website with the participants' own letters, handwritten notes, emails, etc.
Dr. Chauncey M. DePree, Jr.